98%
Allied Health Licensure
Pass Rate
$1M+
Scholarships Awarded
16:1
Student-Teacher Ratio
99%
Job
Placement
Search Degrees & Certificates
Adult Student Testimonials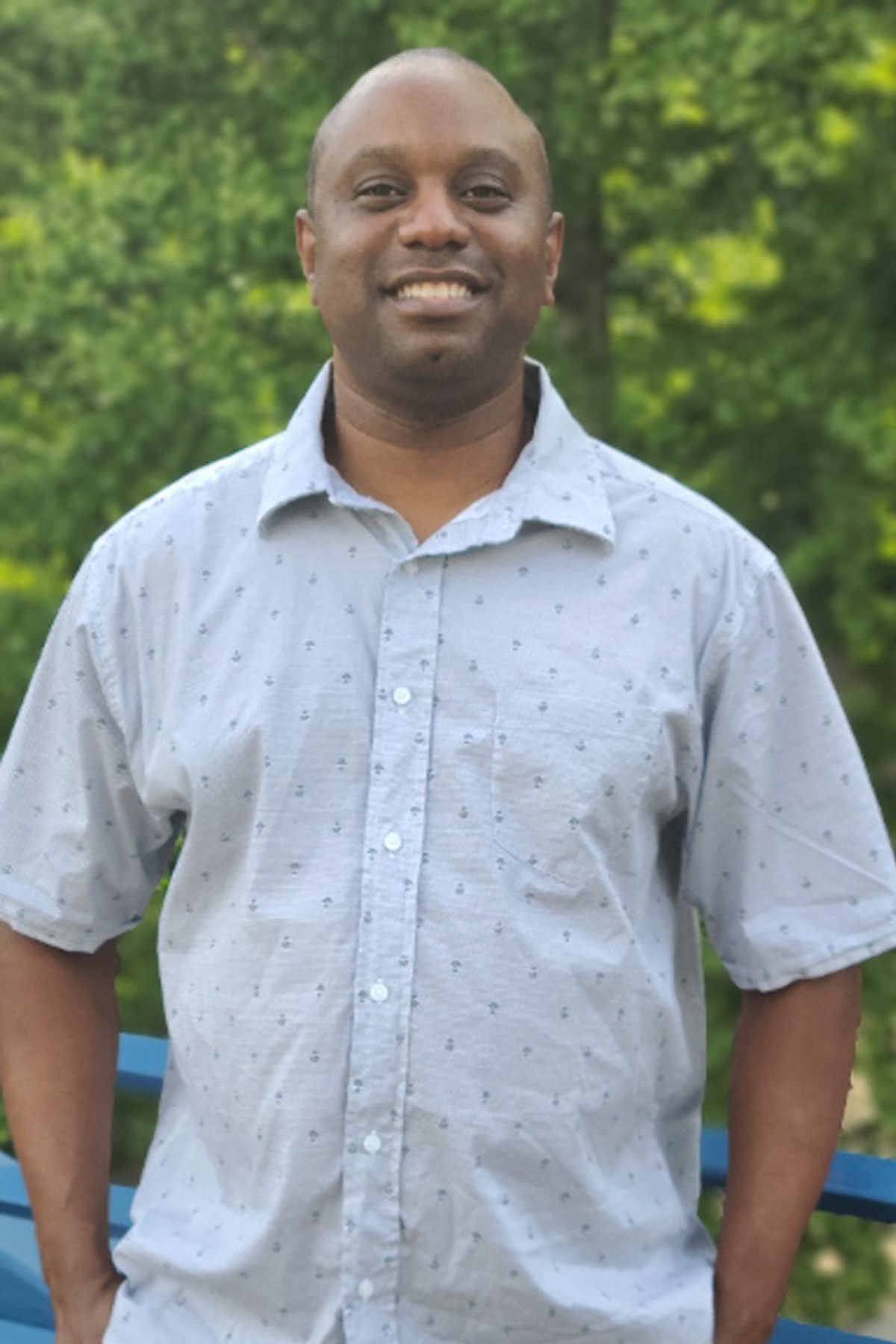 Anthony Carter, age 46
AAS Mechatronics Major
I moved to Tennessee fifteen years ago with my two young children and my wife who worked full time. Moving away from family was hard, and raising two kids without family support was even harder. I tried to go back to school while the kids were young, but felt I couldn't focus on all three. Working a full time job while trying to help my kids do homework and my homework was more difficult than I had anticipated. So I decided to postpone school until an opportune time would arise.
Now that our kids are grown and on their own, I can focus on my education again. I was discussing school with a co-worker and the Reconnect program was brought up, therefore I looked into it. I am now going into my second year using this program. The hours for classes and the classes themselves have been great. I have been blessed to have some amazing professors that are patient and take their time to explain things thoroughly.
Getting my degree and using the knowledge I will have gained will help me advance in my job, where I have worked full time for 15 years. Using the Reconnect program will help me to not be financially burdened with paying off a school debt. It will also give me the ability to focus on my career right after getting my degree. I would encourage any adult looking to go back to school to take advantage of this wonderful opportunity we have. It is never too late to pursue a college degree or a lifelong dream.