Summer Camps for Kids
The Continuing Education department at Chattanooga State Community College still has openings for 15 of its popular Summer Camps. The camps are offered weekly throughout the summer months. Choose one or more camps listed below.
JUNE 18-22:
LEGO Robotics Camp | ages 11-14 |12:30-...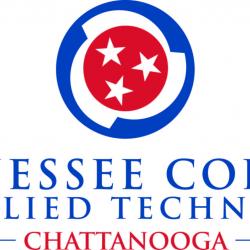 TCAT Open House is July 12
Individuals of any age desiring a great job with competitive wages should plan to attend Open House on Thursday, July 12 from 4:00-6:30 p.m. at the Tennessee College of Applied Technology (TCAT) at Chattanooga State. During the Open House, faculty members will be available to discuss programs...
ACT Names Tony Cates as Tennessee Workforce Champion
Tony Cates of Gestamp has been selected as the ACT College and Career Readiness Workforce Champion of Tennessee – the state's sole recipient. Workforce champions are individuals who are honored for making a difference in preparing individuals for college and career success. ACT is well known for...
read more about ACT Names Tony Cates as Tennessee Workforce Champion