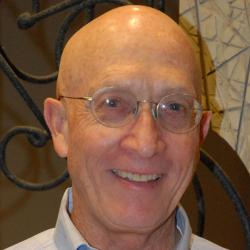 A Service Driven Life
Hisel Gobble reflects on his teaching career at Chattanooga State with a strong sense of purpose and determination; much like his days as a Marine in the jungles of Vietnam.
Being a veteran means a lot to Gobble. "Actually, from the time I was very young, I had looked forward to serving...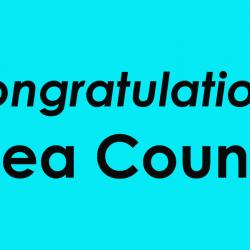 ChattState Kimball Holds Cyber Seniors Class
The Chattanooga State Kimball Site hosted its first Cyber Seniors Computer Skills Workshop during October. This free workshop, sponsored by Amerilife, is an on-campus service-learning project presented by Chattanooga State Information Technology (CIT) students in the Engineering and Information...
read more about ChattState Kimball Holds Cyber Seniors Class