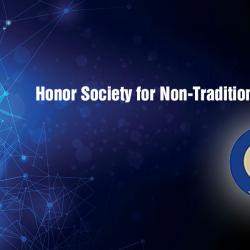 SPIRE Honor Society Accepting Applications
Chattanooga State Community College is selecting outstanding students for membership in the National Chapter of Spire, the national honor society for adults and other non-traditional students. SPIRE recognizes the unique achievements of adults and non-traditional students enrolled in associate...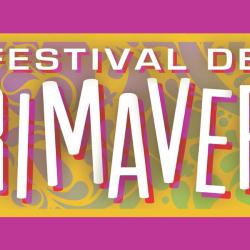 Festival de Primavera Debuts March 28
The newly formed Latino American Student Organization (LASO), will debut its Festival de Primavera, a Latino-themed all-day event scheduled to take place Thursday, March 28 on the main campus of Chattanooga State Community College. All events except the film screening are open to the public....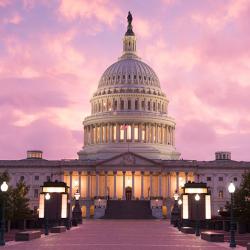 Congress Day is Friday
The American Government students at Chattanooga State Community College will take part in "Congress Day" on Friday, March 22. The event will take place in the Health Science Center (HSC building) in Room 1085 from 1-4 p.m.​
Approximately 115 students will gather for an afternoon of mock...