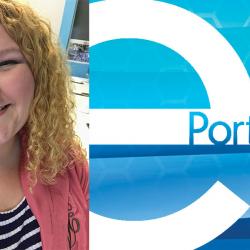 From Meek to Mentor
Though the start of one's college journey is exciting, it is also often accompanied by anxiety and fear of the unknown. What students do with this fear is part of their individual journeys and can impact their future success; recent Chattanooga State graduate Lauren Watkins has transformed her...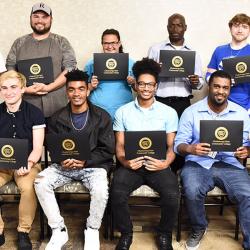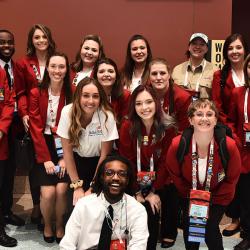 Record-Breaking Number of National Medals Awarded to Chattanooga State TCAT
Chattanooga State's Tennessee College of Applied Technology (TCAT) division was well represented at the SkillsUSA National Leadership and Skills Conference in Louisville, Kentucky. Not only were a record number of medals awarded, but TCAT Chattanooga member Lance Myers was elected as a SkillsUSA...
read more about Record-Breaking Number of National Medals Awarded to Chattanooga State TCAT