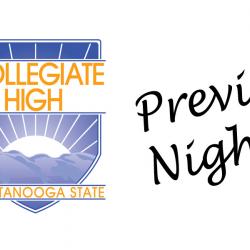 Collegiate High Preview Nights Scheduled
Hamilton County Collegiate High at Chattanooga State will be hosting two Preview Nights for prospective students and parents to learn more about Collegiate High. The dates are Thursday, January 16 and Thursday, February 27, 2020. Both sessions will be held from 5:30 to 7 p.m. in the Center for...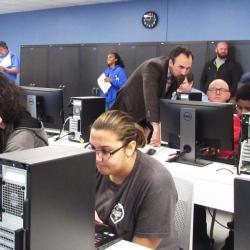 Chattanooga State Hosts Capture the Flag
Chattanooga State's Computer Information Technology (CIT) department, in collaboration with The Enterprise Center, recently hosted its first ethical hacking competition, Capture the Flag, in connection with the 8th Mid-Atlantic Gigabit Innovation Collaboratory (MAGIC) on November 9. MAGIC hosts...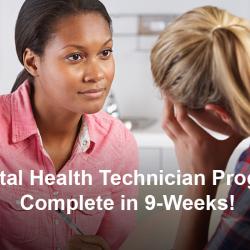 9-Week Mental Health Technician Program Still Has Openings
The Tennessee College of Applied Technology (TCAT) at Chattanooga State still has seats available for individuals interested in its new Mental Health Technician program. This nine-week certificate program is held Monday, Tuesday, and Thursday from 4:30 to 9:30 p.m. beginning January 15 and...
read more about 9-Week Mental Health Technician Program Still Has Openings