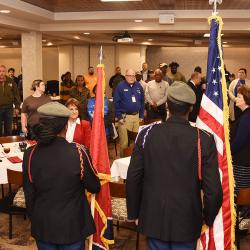 Veterans Luncheon Welcomes 87
In observance of Veterans Day, Chattanooga State Community College honored 87 veteran students, faculty and staff with a luncheon in gratitude for their service to our country on November 12.
At the end of World War I, Armistice Day was commemorated on November 11, 1918, at the eleventh...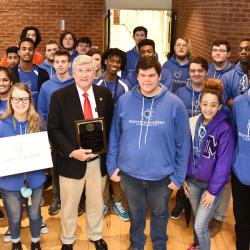 Sen. Gardenhire Recognized by Chattanooga State
Early College Polytech Academy students, faculty, staff and distinguished guests gathered on November 9 to honor State Senator Todd Gardenhire for his support of the Early College Mechatronics program at Chattanooga State Community College. "Because of Senator Gardenhire's leadership in...
read more about Sen. Gardenhire Recognized by Chattanooga State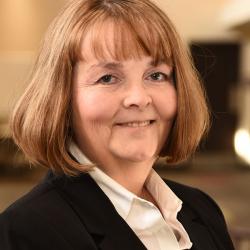 Dr. Tena Phillips Appointed to ADEA Committee
Tena Phillips, D.D.S., has been appointed to the Diversity and Inclusion Advisory Committee of the American Dental Education Association (ADEA). Her three-year term begins in March at the 2019 ADEA Annual Session and Exhibition. Dr. Phillips, a faculty member since 2015, serves as an assistant...
read more about Dr. Tena Phillips Appointed to ADEA Committee