Tennessee College of Applied Technology (TCAT)
70%
Completion
Rate
96%
Job Placement Rate
98%
Licensure Pass Rate
20
1yr Diploma Programs

6
Certificate Programs
53
Full-Time Faculty
10
Part-Time Faculty
News Feed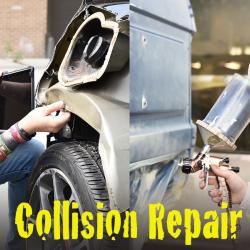 Women Can Do Whatever Men Can Do!
Over the course of six years, Chattanooga State's associate instructor of collision repair Tim Chastain has welcomed females into a predominantly male setting with no regrets whatsoever. In fact, his female students competing in SkillsUSA for the past five years outnumber the males, 3-2. After...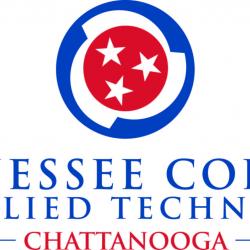 TCAT Open House is July 12
Individuals of any age desiring a great job with competitive wages should plan to attend Open House on Thursday, July 12 from 4:00-6:30 p.m. at the Tennessee College of Applied Technology (TCAT) at Chattanooga State. During the Open House, faculty members will be available to discuss programs...
ACT Names Tony Cates as Tennessee Workforce Champion
Tony Cates of Gestamp has been selected as the ACT College and Career Readiness Workforce Champion of Tennessee – the state's sole recipient. Workforce champions are individuals who are honored for making a difference in preparing individuals for college and career success. ACT is well known for...
read more about ACT Names Tony Cates as Tennessee Workforce Champion