Tennessee College of Applied Technology (TCAT)
70%
Completion
Rate
96%
Job Placement Rate
98%
Licensure Pass Rate
20
1yr Diploma Programs

6
Certificate Programs
53
Full-Time Faculty
10
Part-Time Faculty
News Feed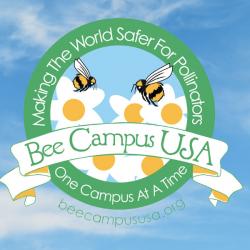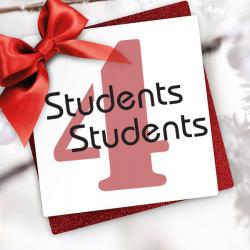 Every Penny Counts: TCAT Classes Raise $3,127.38
Chattanooga State HVAC Instructor Houston Graham said that the stamp and envelope used to mail a five-cent donation he received by mail from a friend cost more than the gift; however, inside the message intended was very clear: EVERY PENNY COUNTS.
Every December for the past 17 years,...
read more about Every Penny Counts: TCAT Classes Raise $3,127.38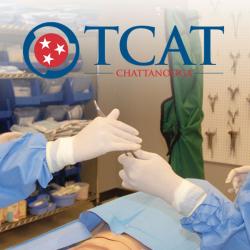 100% CST Pass Rate Earned by Surgical Technology Grads
The Surgical Technology program at Chattanooga State Community College was recently notified that they had achieved a 100 percent pass rate on the Certified Surgical Technologist (CST) examination cycle of August 1, 2017, through July 31, 2018.
The National Board of Surgical Technology...
read more about 100% CST Pass Rate Earned by Surgical Technology Grads