Tennessee College of Applied Technology (TCAT)
20 one-year diploma programs. 6 certificate programs. 53 full-time faculty. 10 part-time faculty. Program completion rate of 78% and a graduate placement rate of 94%. Best of all, Tennessee residents 24 years of age and older are granted free tuition through TN Reconnect! Also, recent high school graduates attending TCAT programs are eligible for TN Promise funds.
News Feed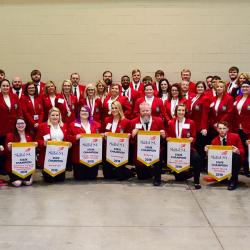 SkillsUSA Students Awarded 31 Medals
Students enrolled in programs through the Tennessee College of Applied Technology (TCAT) at ChattState were recognized for their exceptional knowledge and skill during the 2018 Tennessee postsecondary SkillsUSA competition held recently on the campus of Chattanooga State Community College....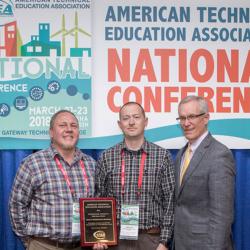 Chattanooga State Recognized by ATEA
The Tennessee College of Applied Technology (TCAT) at Chattanooga State Community College was the recipient of two awards during the 2018 ATEA National Conference, held recently in Kenosha, Wisconsin.
With a goal of promoting high-quality education, sharing trends and best practices in...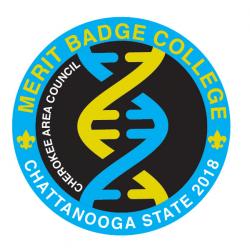 Merit Badge College Held at ChattState
Now in its 17th year, Chattanooga State Community College sponsored the annual Merit Badge College for 155 Boy Scouts and 40 Boy Scout leaders from the Cherokee Area Council on March 17. This day-long event provided an opportunity for scouts to earn one of 15 badges focused on STEM-related...