Magnetic Resonance Imaging (MRI) Certificate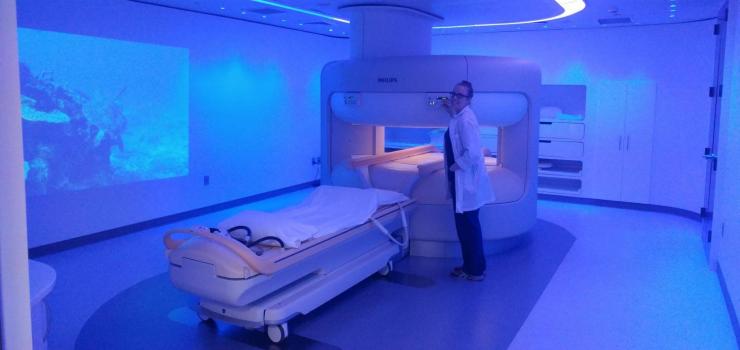 The Magnetic Resonance Imaging certificate program is newly redesigned and delivered fully online to meet the professional needs of working radiologic technologists for formal specialized education in MRI.   The curriculum follows the ARRT content specifications and is designed to prepare you for the MRI registry.  Completion of both didactic courses will satisfy the structured education requirement for 16 hours of MRI relevant education to be eligible for the post-primary exam offered by the ARRT.
Completion of the MRIT 2300 clinic course will make it possible for you to obtain the 125 exams required by the ARRT.
The official MRI certificate will only be awarded to students who complete requirements for all three courses. These courses have been pre-approved by the ARRT and offer the additional benefit of 64 continuing education credits.
This program is now eligible for FAFSA. Tuition and fee costs can be viewed at https://www.chattanoogastate.edu/financial/tuition-fees/erate-fee-table.
For more information contact: Laura Howse, MRI Program Coordinator, 423-697-2652, or laura.howse@chattanoogastate.edu.
MRI Certificate Program Curriculum
MRIT 2000 MRI Anatomy & Pathology – 4 credit hours
MRIT 2200 MRI Physics & Procedures – 4 credit hours
MRIT 2300 MRI Clinical – 8 credit hours