Computer Information Technology A.A.S.
Computer Information Technology A.A.S.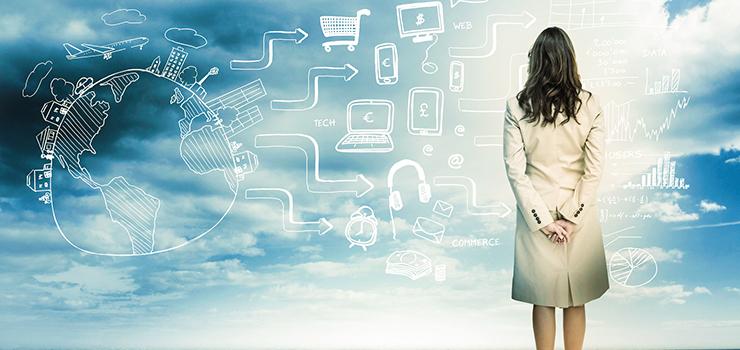 The mission of Computer Information Technology Department is to prepare students for Associate of Applied Science in Cyber Defense, Networking, and Programming Concentration along with certifications in emerging Information technologies. The programming track prepares students in databases, object-oriented and web programming languages to design, develop and implement scalable applications for Software Engineer careers. The Cyber Defense program prepares students with skills needed to identify vulnerabilities and fortify computer systems in order to prevent cyber security breaches. The Networking program provides students with network management skills, computer security, operating systems, switches and routers, and server administration. Students will develop strong critical thinking skills in a hands-on lab environment along with real world internship experiences.
What is a TTP?
Tennessee Transfer Pathways are advising tools designed to help community college students plan for transferring to a Tennessee public university to complete their baccalaureate degree. The Tennessee Transfer Pathways also constitute an agreement between community colleges and universities confirming that community college courses meet major preparation requirements. A student who completes all the courses listed on a particular Transfer Pathway will earn an Associate of Arts or Associate of Science degree at Chattanooga State. When the student transfers to a Tennessee public university, the transcript will certify that the pathway has been followed. The student is guaranteed that all the community college courses taken will be accepted at the university and the courses will count toward completion of the particular major. If a community college student transfers to another Tennessee community college, he or she is guaranteed that all courses transfer.
Visit the Tennessee Transfer Pathways website to view the  for this program.