Industrial Technology Concentration
Industrial Technology Concentration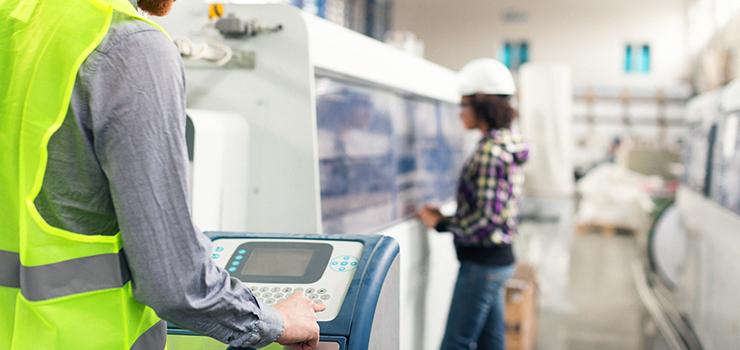 The Industrial Technology program provides students with previous non-credit or employer-based credentials a pathway to attain an AAS in Engineering Systems Technology. Admittance to the program requires:
A certificate of completion from a joint apprenticeship training program approved by the US-DOL (IBEW, United Association–plumbers and pipefitters, Tri-State Carpenters and Millwrights, or Ironworkers)
An industrial technology diploma from the Tennessee College of Applied Technology (building construction technology, air conditioning and refrigeration, welding technology, industrial electricity, industrial electronics, masonry, plumbing, industrial maintenance, diesel equipment mechanics, machine tool, motorcycle and marine engine, tool and die maintenance, or car mechatronics), military ACE credit
Or other employer-based training.
Students must meet with an advisor for determination on how many credit hours to be awarded.
What is a TTP?
Tennessee Transfer Pathways are advising tools designed to help community college students plan for transferring to a Tennessee public university to complete their baccalaureate degree. The Tennessee Transfer Pathways also constitute an agreement between community colleges and universities confirming that community college courses meet major preparation requirements. A student who completes all the courses listed on a particular Transfer Pathway will earn an Associate of Arts or Associate of Science degree at Chattanooga State. When the student transfers to a Tennessee public university, the transcript will certify that the pathway has been followed. The student is guaranteed that all the community college courses taken will be accepted at the university and the courses will count toward completion of the particular major. If a community college student transfers to another Tennessee community college, he or she is guaranteed that all courses transfer.
Visit the Tennessee Transfer Pathways website to view the  for this program.