Tickets for the Theatre Department production of "The Musical of Musicals: The Musical" are available now!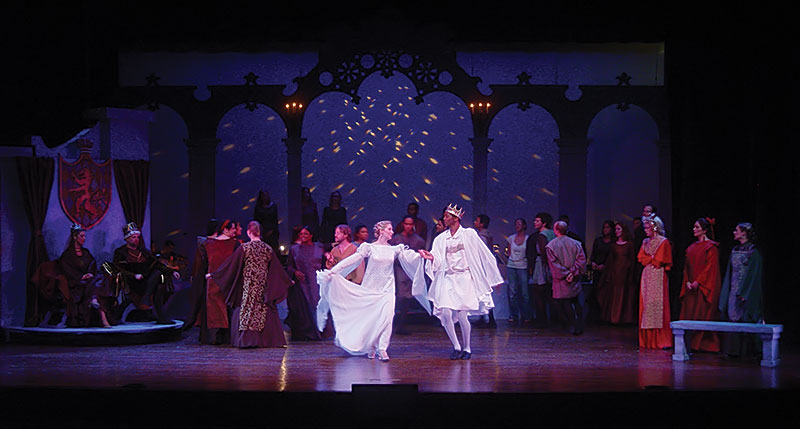 The Professional Actor Training Program (PATP): a two-year program for students who desire to pursue careers in the theatre, film, and television. View Curriculum Details.
The Theatre Arts Major through the Tennessee Transfer Pathway (TTP): earn an Associates Degree with a theatre major in two years. All courses are guaranteed to transfer to any four year public institution in Tennessee. View A.A. TTP Details and A.S. TTP Details
Theatre Electives: degree seeking and transfer students can take Introduction to Theatre (THEA 1030) to fulfills one of the Humanities and Fine Arts general education courses. Electives include: Costume Design and Construction (THEA 2610/2620) and Musical Theatre (THEA 2430/2440).