Design/Drafting Engineering Technology Concentration
Design/Drafting Engineering Technology Concentration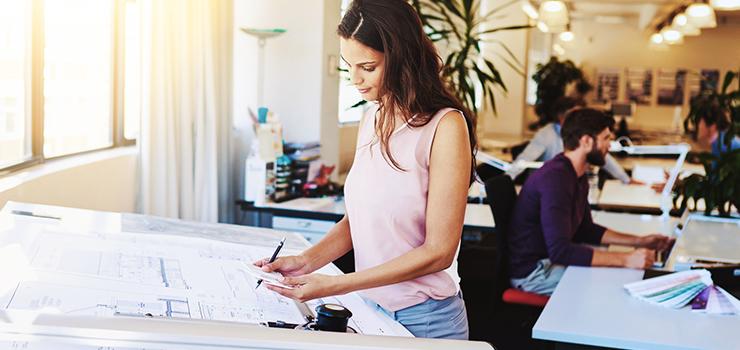 The Design/Drafting Engineering Technology concentration gives students a broad education in mechanical design, manufacturing processes, and materials science. Advanced skills in computer-aided drafting and design are developed through the use of 3-dimensional solid modeling software.
Career Opportunities:
Graduates can find career opportunities as a(n):
Engineering Designer
Industrial Designer
Design & Simulation Specialist
CAD system administrator
Salary Expectations:
National Annual Mean Wage: $50,000
Tennessee Annual Mean Wage: $46,200
O*Net Online, July 2015
What is a TTP?
Tennessee Transfer Pathways are advising tools designed to help community college students plan for transferring to a Tennessee public university to complete their baccalaureate degree. The Tennessee Transfer Pathways also constitute an agreement between community colleges and universities confirming that community college courses meet major preparation requirements. A student who completes all the courses listed on a particular Transfer Pathway will earn an Associate of Arts or Associate of Science degree at Chattanooga State. When the student transfers to a Tennessee public university, the transcript will certify that the pathway has been followed. The student is guaranteed that all the community college courses taken will be accepted at the university and the courses will count toward completion of the particular major. If a community college student transfers to another Tennessee community college, he or she is guaranteed that all courses transfer.
Visit the Tennessee Transfer Pathways website to view the  for this program.