Social & Behavioral Science
Whether your interest lies in K-12 education, physical fitness, American Sign Language, reviewing the past, examining our government and judicial system, or meeting the needs of other people, the Division of Social & Behavioral Sciences has just what you're looking for.
The Division of Social and Behavioral Sciences offers a multitude of two year degrees, preparing students for careers in Early Childhood Education, Human Services, Law Enforcement, or Corrections, to name a few. Additionally, our transfer degrees, allow students to seamlessly transfer to four-year universities. Transfer degree fields include Education, Criminal Justice, Psychology, Sociology, Physical Education, History, Political Science, and more.
Division News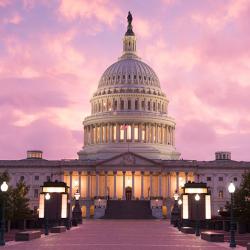 Congress Day is Friday
The American Government students at Chattanooga State Community College will take part in "Congress Day" on Friday, March 22. The event will take place in the Health Science Center (HSC building) in Room 1085 from 1-4 p.m.​
Approximately 115 students will gather for an afternoon of mock...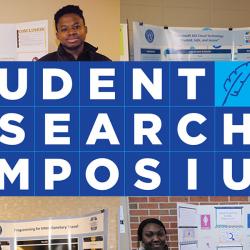 Student Research Symposium Surpasses 200
The Student Research Symposium is an interdisciplinary showcase of student research projects regarding challenges in their professions, careers and academic programs. Organizers of the event expected 150 students, however, 250 students actually participated. 
As a capstone assignment...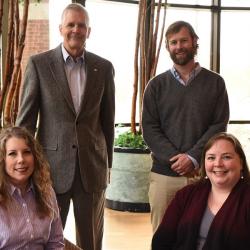 2018-2019 Faculty Fellows Named
The Chattanooga State Faculty Fellows program recognizes and supports innovative faculty who develop and implement academic projects that support scholarship and promote student success. Chattanooga State Faculty Fellowships are named for former faculty members and/or administrators who...
Contact - Division Office | (423) 697-3127 | Office - C10


​ChattState clubs and organizations use ChattSync to communicate with students and staff. It's an excellent tool for promoting student involvement, and managing events and websites.
Sign In or Create an Account to view Clubs and Organizations