Social & Behavioral Science
Whether your interest lies in K-12 education, physical fitness, American Sign Language, reviewing the past, examining our government and judicial system, or meeting the needs of other people, the Division of Social & Behavioral Sciences has just what you're looking for.
The Division of Social and Behavioral Sciences offers a multitude of two year degrees, preparing students for careers in Early Childhood Education, Human Services, Law Enforcement, or Corrections, to name a few. Additionally, our transfer degrees, allow students to seamlessly transfer to four-year universities. Transfer degree fields include Education, Criminal Justice, Psychology, Sociology, Physical Education, History, Political Science, and more.
Division News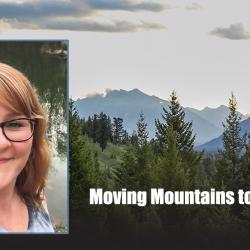 Moving Mountains to Succeed
Sometimes, the decision to attend college is tucked away in the back of your mind and other times, fate steps in and does the rest. Melodee Melero has met challenges time and time again for the past five years. Now, she is preparing to receive her associate degree in Exercise Science on August 1...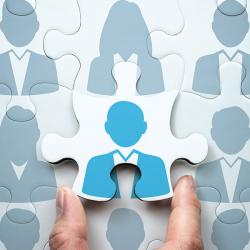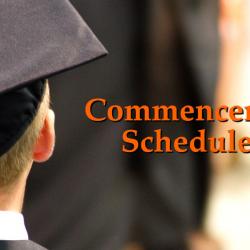 Chattanooga State Schedules Commencement for August 1
Chattanooga State Community College will hold its 54th Annual Commencement exercises on Saturday, August 1 at Soldiers & Sailors Memorial Auditorium. The College's spring commencement ceremony was originally scheduled for May 9 but due to COVID-19, the College made the difficult decision to...
read more about Chattanooga State Schedules Commencement for August 1
Contact - Division Office | (423) 697-3127 | Office - C10


​ChattState clubs and organizations use ChattSync to communicate with students and staff. It's an excellent tool for promoting student involvement, and managing events and websites.