Social & Behavioral Science
Whether your interest lies in K-12 education, physical fitness, American Sign Language, reviewing the past, examining our government and judicial system, or meeting the needs of other people, the Division of Social & Behavioral Sciences has just what you're looking for.
The Division of Social and Behavioral Sciences offers a multitude of two year degrees, preparing students for careers in Early Childhood Education, Human Services, Law Enforcement, or Corrections, to name a few. Additionally, our transfer degrees, allow students to seamlessly transfer to four-year universities. Transfer degree fields include Education, Criminal Justice, Psychology, Sociology, Physical Education, History, Political Science, and more.
Division News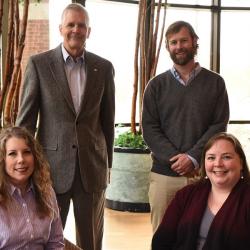 2018-2019 Faculty Fellows Named
The Chattanooga State Faculty Fellows program recognizes and supports innovative faculty who develop and implement academic projects that support scholarship and promote student success. Chattanooga State Faculty Fellowships are named for former faculty members and/or administrators who...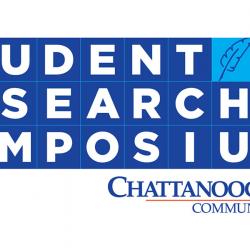 Student Research Symposium Set for November 29
The Student Research Symposium is an interdisciplinary showcase of student research projects regarding challenges in their professions and careers. These projects are the capstone assignment for many courses, and they allow students to apply classroom learning to their own professions and...
read more about Student Research Symposium Set for November 29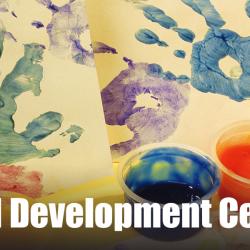 $626,624 Childcare Access Grant Awarded to ChattState
Students are Chattanooga State Community College's top priority. The College has added one more way to prove it. 
Thanks to a Childcare Access Means Parents in School (CCAMPIS) grant awarded by the U.S. Department of Education, Chattanooga State's Child Development Center (CDC) is making...
read more about $626,624 Childcare Access Grant Awarded to ChattState
Contact - Division Office | (423) 697-2467 | Office - C10


​ChattState clubs and organizations use ChattSync to communicate with students and staff. It's an excellent tool for promoting student involvement, and managing events and websites.
Sign In or Create an Account to view Clubs and Organizations