Social & Behavioral Science
Whether your interest lies in K-12 education, physical fitness, American Sign Language, reviewing the past, examining our government and judicial system, or meeting the needs of other people, the Division of Social & Behavioral Sciences has just what you're looking for.
The Division of Social and Behavioral Sciences offers a multitude of two year degrees, preparing students for careers in Early Childhood Education, Human Services, Law Enforcement, or Corrections, to name a few. Additionally, our transfer degrees, allow students to seamlessly transfer to four-year universities. Transfer degree fields include Education, Criminal Justice, Psychology, Sociology, Physical Education, History, Political Science, and more.
Division News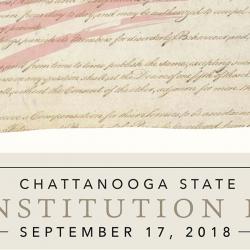 Chattanooga State Celebrates Constitution Day Monday
On September 17, 1787, America's Founding Fathers signed the U.S. Constitution, recognizing all who are born in the United States or by naturalization, have become citizens. On Monday, September 17, 2018, Chattanooga State Community College will celebrate Constitution Day with a full day of...
read more about Chattanooga State Celebrates Constitution Day Monday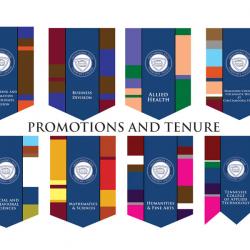 Faculty Promotions & Tenure Announced
The Academic Affairs Division at Chattanooga State Community College has announced the following faculty promotions and tenure recognition approved by the Tennessee Board of Regents:
Business: Instructor – Clomeisha Tumlin; Tenure – Philip Fortin.
...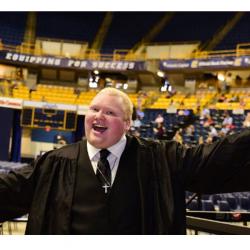 For the Quinns, Higher Education is a Family Affair
On May 6, when Joseph "J.J." Quinn walked across the stage at Chattanooga State's Commencement ceremony to be awarded his Associate of Applied Science degree, his focus in the moment was avoiding an embarrassing fall. "Honestly, I was just trying not to trip. You see all those videos of people...
read more about For the Quinns, Higher Education is a Family Affair
Contact - Division Office | (423) 697-3127 | Office - C10


​ChattState clubs and organizations use ChattSync to communicate with students and staff. It's an excellent tool for promoting student involvement, and managing events and websites.
Sign In or Create an Account to view Clubs and Organizations