July 26, 2018 | Betty Proctor | Internal Press Release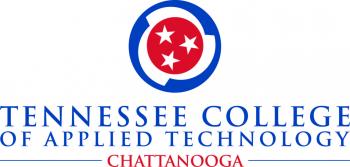 The Tennessee College of Applied Technology (TCAT) at Chattanooga State Community College will hold commencement exercises at Abba's House, 5208 Hixson Pike, Hixson, TN, on Friday, July 27 beginning at 10:00 a.m. The commencement address will be delivered by Tennessee Governor Bill Haslam.
Of the 588 graduates, 10 percent received TN Promise funding, while 37 percent received TN Reconnect funds during the 2017-18 academic year. TN Promise and TN Reconnect, created by Gov. Haslam's "Drive to 55" initiative, are both last-dollar scholarships for eligible students.
Chattanooga State TCAT students receive a high-quality education as reflected in the 96 percent job placement rate, 70 percent completion rate, and 98 percent licensure pass rate. 
For more information about Tennessee College of Applied Technology programs visit www.chattanoogastate.edu/tcat. Classes start August 27.