Personal Interest Classes
October 20, 2017 | Betty Proctor | Internal Press Release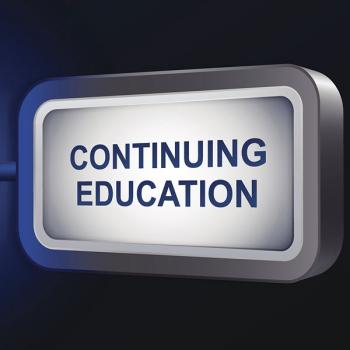 The Continuing Education Department at Chattanooga State will be holding a series of personal interest classes such as self-defense, conversational Spanish, retirement planning as well as floral design for the holidays from making centerpieces to decking the halls! All classes will be held on the main campus.
Tuesday, October 24, 5-9 p.m., $49 - Learn different methods of how to protect oneself in any threating situation with self-defense tactics.
Thursdays, October 19 to November 30, 6-8 p.m., $129 - Conversational Spanish II -This class will build on phrases for Spanish as well as increasing your ability to travel, dine and socialize in Spanish!
Friday, October 27, 11:30 a.m.-1 p.m., $19 - Learn strategies to protect your assets through proper estate planning under Tennessee Medicaid requirements. Learn basics for estate planning from an Elder Care attorney at Chambliss Law Firm.
Saturday, November 11, 1-6 p.m., $259 - Create all of your floral decorating for your Christmas home with our whole Deck the Hall package. This package includes a wreath, mantle garland, centerpiece and a 3-foot tree. Stems, decorations and supplies are also included.
Tuesday, November 14, 6-7:30 p.m., $59 - Learn floral design and how to make a holiday centerpiece so that your holiday table can sparkle.
For more information, please contact the Office of Continuing Education at 423-697-3100.