ChattState Volleyball Team Tryouts this Sunday
April 11, 2018 | Betty Proctor | Internal Press Release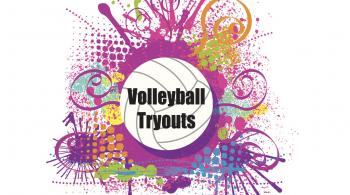 ChattState has added Women's Volleyball to its Athletic program, beginning fall semester 2018.
The program is holding tryouts this Sunday, April 15 from 1:00-4:00 p.m. in the gymnasium of the Health Fitness Center Building on the main campus. Women who want to play volleyball as a Lady Tiger for Chattanooga State Community College should sign in upon arrival and come dressed and ready to tryout.
Signed physical forms before participating at tryouts are mandatory.
Contact Coach Janet Tate at janet.tate@chattanoogastate.edu with questions or for more information.