ChattState Co-Hosts 18th Annual Culture Fest
September 13, 2017 | Betty Proctor | Internal Press Release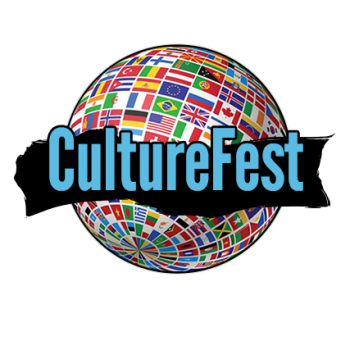 The Chattanooga Market, Arts Build, City of Chattanooga and Hamilton County, in partnership with Chattanooga State's International Community Outreach Office, are proud to co-host Chattanooga's 18th annual Culture Fest, the area's premiere showcase of international communities and largest annual celebration of our local cultures.
Thousands within the Chattanooga community are expected to attend this event which will take place on Sunday, Oct. 1, 2017 from 11:00 a.m. – 4:00 p.m. at the First Tennessee Pavilion, located at 1826 Carter St. Chattanooga, TN. Admission is free.
This year, event proceeds will support the Global Scholar's Study Abroad Program where students will receive support to take part in a true learning adventure. These international experiences allow Chattanooga State students to explore the world and also understand their place in it while earning college credits.
Featured activities and entertainment will include live performances from local cultural groups, a Parade of Nations, multicultural displays from several countries, dance contest and an exhibition of culturally-themed art. Additional opportunities to learn about other cultures will be presented at the display booths coordinated by Chattanooga State's Cultural Ambassadors and International Achievers.
To participate in the cultural displays or to learn more about the international outreach initiatives, please contact Gladys Pineda-Loher at gladys.pineda-loher@chattanoogastate.edu or visit www.culturefestcha.org.
For information about vendor sales please contact Steve Brehm at:  steve.brehm@chattanoogamarket.org