Kiss, Bow or Shake Hands?
November 7, 2016 | Mary Knaff | College Advancement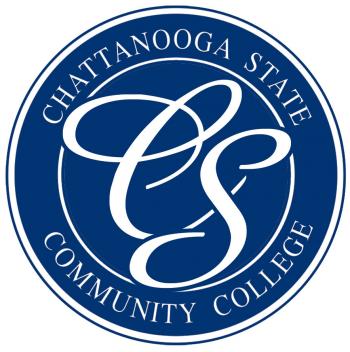 In recognition of International Education Month, Chattanooga State presents: Kiss, Bow or Shake Hands? with author and speaker Terri Morrison on Thursday, November 10 from 6:30 – 8:00 p.m. in the Center for Advanced Technology (C-30). The Chattanooga State Alumni Association is cordially invited to join in an interdisciplinary conversation on communication across cultures.
Morrison is the co-author of nine book, including the award-winning Kiss, Bow or Shake Hands: The Bestselling Guide to Doing Business in More Than Sixty Countries and Dun & Bradstreet's Guide to Doing Business Around the World.
This program is sponsored by the Student Government Association, the Future Business Leaders of American – Phi Beta Lambda, the Diversity Club and SkillsUSA.
Please RSVP here.
For more information, please contact me at: mary.knaff@chattanoogastate.edu or call 423-697-3371.