Join us for a Community Forum on Education
May 5, 2016 | Nancy Patterson | College Advancement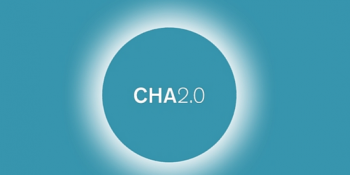 You are invited to join the community discussion on improving student opportunities in Hamilton County.
Earlier this year, Chattanooga 2.0 released a report on the current state of public education and workforce development in Hamilton County. It quickly became clear that the situation requires bold action to improve the lives of our children and the communities we build around them.
Chattanooga has a history of  taking action when the need arises – in reimagining our riverfront, creating the Gig City and building the Innovation District.
Let's make education our next frontier of audacity.
This forum will explore the data presented in the 2.0 report and seek community feedback on early childhood education, K-12 schooling, and college and career readiness solutions. We want to know:
·      What are we doing well?
·      What needs to improve?
·      What are your bold solutions to address the challenges?
The event is designed for community members to drop in at any time between 4 pm and 8 pm and participate in multiple information and feedback stations (takes about an hour to hit all the stations). We hope you will make plans to join the conversation and the movement toward improved educational outcomes for all Hamilton County students!
What:           Community Forum on Education
When:           Monday, May 16, 2016, anytime between 4:00 & 8:00 p.m.
 
Where:         Bessie Smith Cultural Center, 200 E. MLK Boulevard
You may be interested in the other upcoming Chattanooga 2.0 community events. Learn more here.