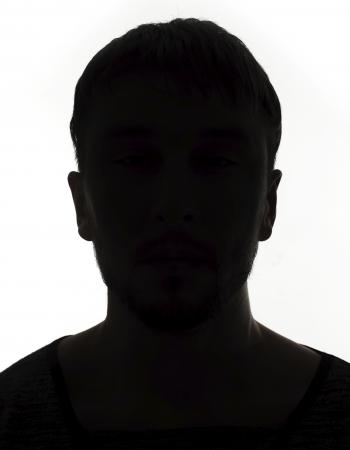 About Artist
Jim Collins is primarily a sculptor working in a figurative manner, best exemplified by his long running series the WATCHER. Collins was a Professor of Art at the University of Tennessee at Chattanooga from 1966 until 1983 when he resigned that teaching position to devote full time to his career as a professional artist. He has an extensive and impressive exhibition record including numerous solo shows, invitationals, and competitions. Presently he concentrates on private and public art sculpture commissions. Collins received an A.B. degree from Marshall University in West Virginia, a M.P.H. degree from the University of Michigan, and a M.F.A. degree in sculpture from Ohio University. There is more information in the Dictionary of American Sculptors and Who's Who in American Art.
His sculpture style has been characterized by the use of silhouette figures and animals constructed of stainless steel, aluminum and other metals. Many times the sculptures are finished with baked-on powder-coat for the addition of color.
Artist Statement
No statement has been posted for this artist.