Center for Academic Research & Excellence (CARE)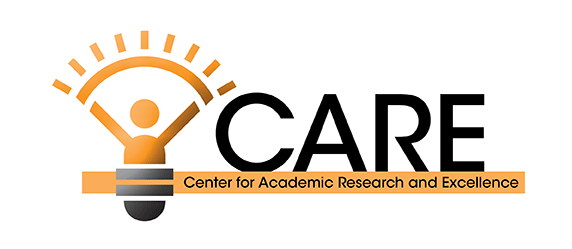 The mission of the Center for Academic Research and Excellence (CARE) is to create a community of educators and learners who work together to improve their understanding of  student learning, to share that understanding with others, and to enhance the learning environment.
CARE provides a forum for the scholarship of teaching and learning. CARE sponsors open-discussion forums, professional development workshops, and seminars to enhance the skills of all educators, faculty and staff. Learn more about our work in high-impact practices and our extensive library of course development resources.