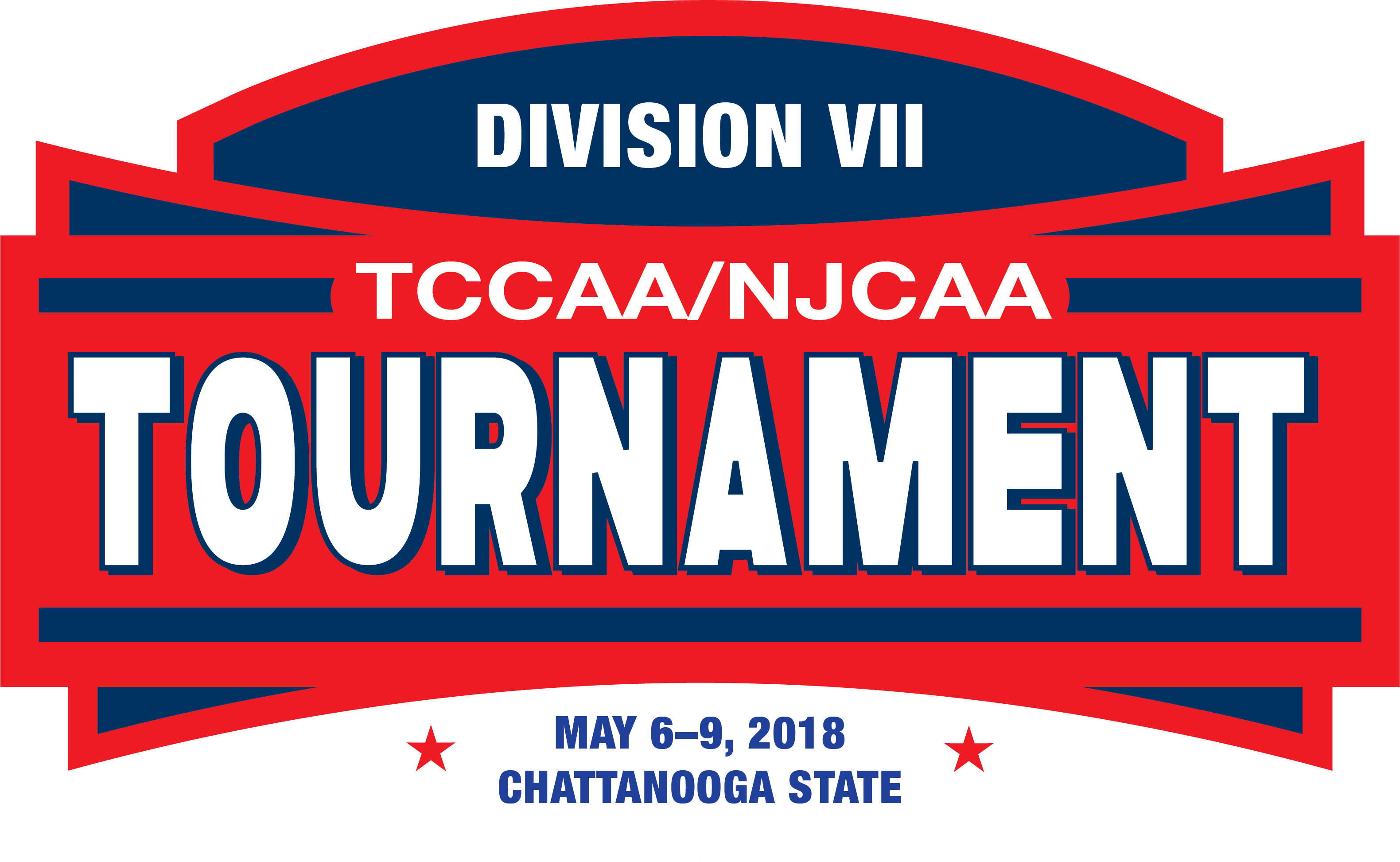 WHO: The TCCAA (Tennessee Community College Athletic Association), a part of the National Junior College Athletic Association (NJCAA), Region VII Baseball and Softball teams. The participating schools are as follows: Chattanooga State, Cleveland State, Columbia State, Dyersburg State, Jackson State, Motlow State, Roane State, Southwest Tennessee, Volunteer State, and Walter State. All are community colleges and part of the TBR system.
WHAT: This is the TCCAA/NJCAA Region VII conference tournament that will determine the TCCAA conference champion for both baseball and softball. The champions go on to play in the NJCAA national tournament. The NJCAA is made up of 24 regions (Tennessee is region VII). Seeds 7-10 will have a play-in game on Sunday for a spot in the tournament. Final brackets are still to be determined.
WHERE: Chattanooga State Community College (host school)
4501 Amnicola Highway
Chattanooga, TN 37406
WHEN: Softball: Sunday, May 6th – Wednesday, May 9th 2018 | Baseball: Sunday, May 6th – Friday, May 11th 2018 (If Necessary)
Games will be streamed live through Chattanooga State's youtube page
Hotel information is attached. These are just recommended hotels, teams are welcome to request a group rate when calling.
Bracketing information will be provided once final seeding is known.