Tennessee College of Applied Technology (TCAT)
TCAT at Chattanooga State is a leading provider of hands-on, high-demand skills training programs. TCAT programs are designed to prepare you for the job market and most students are able to start their career in one year.
83%
Completion
Rate
92%
Job Placement Rate
97%
Licensure Pass Rate
19
1yr Diploma Programs

8
Certificate Programs
53
Full-Time Faculty
10
Part-Time Faculty
News Feed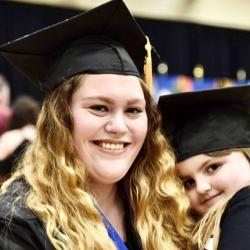 Meeting the Challenge that Chattanooga State Provides
Rebecca Gilliam has come out ahead after experiencing both the TCAT technical side and College credit side of Chattanooga State Community College. Her first foray into the technical side happened when she became intrigued by her husband's welding skills, which he incidentally learned through the...
read more about Meeting the Challenge that Chattanooga State Provides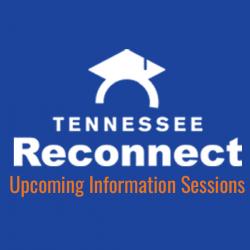 Last Chance to Use Tennessee Reconnect for Fall 2021 Classes
Adults who may have delayed applying for college and the Tennessee Reconnect Grant program, but who are planning to attend classes this fall, should remember that there are only three weeks remaining until classes begin. Act now to make sure your college dreams become reality using Reconnect as...
read more about Last Chance to Use Tennessee Reconnect for Fall 2021 Classes