Social & Behavioral Science
John Haworth
Dean of the Social & Behavioral Sciences Division
If you are interested in learning how the mind works, the Division of Social & Behavioral Sciences has just what you're looking for. Maybe your interest lies in reviewing the past, physical fitness training, learning to sign (ASL), K-8 education, examining our government and judicial systems, or meeting the needs of other people, the vast array of course offerings will prepare you for your chosen profession and meet your general education requirements.
Degree Options
Specializing in many areas, we offer a wide variety of degree options for students wanting to transfer to university and earn a Bachelor's degree. We also offer AAS degrees designed to provide the skills to move immediately into the workforce.
Tennessee Transfer Pathway (TTP)
Students completing a TTP program will earn an A.A. or A.S. degree at ChattState. Upon transfer to a Tennessee public university, acceptance of all courses is guaranteed (or guaranteed toward a Bachelor's degree).
Online Courses
The Social & Behavioral Sciences Division offers many courses online to fit your schedule.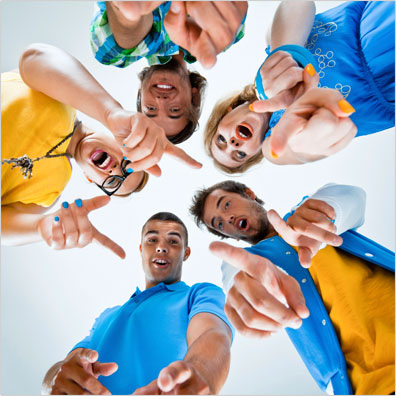 Get involved, get connected and take advantage of all the opportunities available to active club members. Make a difference in your community!
Chattanooga State's East Campus presents students with the opportunity to earn both the Associate of Science in Teaching (AST) degree with a K-5 emphasis and the baccalaureate degree in elementary education all in one location. This 2+2 partnership with TTU on the East Campus offers all the coursework for the AST degree through Chattanooga State and for the baccalaureate degree through Tennessee Technological University (TTU). Therefore, students who are interested in pursuing all four years of their elementary education degree are able to do so at the one Chattanooga State East campus location.
Programs Offered
The East Campus also houses the Early Childhood A.S. and A.A.S. programs that allow students to pursue a career as a professional in child care. The Tennessee Early Childhood Training Alliance (TECTA) is a grant funded program at the East campus that supports many of our Early Childhood students.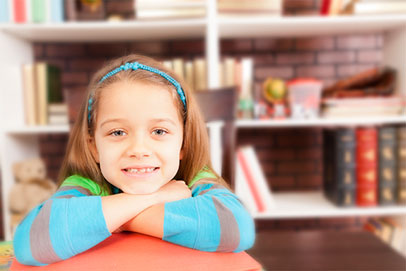 Request Information
Get More Information about a SBS Program.