Social & Behavioral Science
Whether your interest lies in K-12 education, physical fitness, American Sign Language, reviewing the past, examining our government and judicial system, or meeting the needs of other people, the Division of Social & Behavioral Sciences has just what you're looking for.
The Division of Social and Behavioral Sciences offers a multitude of two year degrees, preparing students for careers in Early Childhood Education, Human Services, Law Enforcement, or Corrections, to name a few. Additionally, our transfer degrees, allow students to seamlessly transfer to four-year universities. Transfer degree fields include Education, Criminal Justice, Psychology, Sociology, Physical Education, History, Political Science, and more.
Division News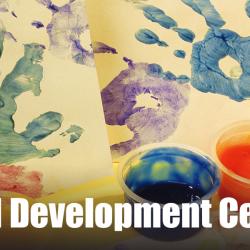 $626,624 Childcare Access Grant Awarded to ChattState
Students are Chattanooga State Community College's top priority. The College has added one more way to prove it. 
Thanks to a Childcare Access Means Parents in School (CCAMPIS) grant awarded by the U.S. Department of Education, Chattanooga State's Child Development Center (CDC) is making...
read more about $626,624 Childcare Access Grant Awarded to ChattState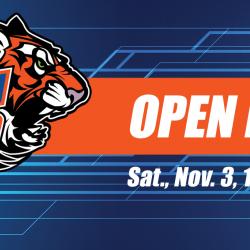 Get Started Now at ChattState Open House
Chattanooga State Community College will host its Fall Open House on Saturday, November 3 from 10:00 a.m. to 1:00 p.m. Upon arrival, visitors may park in lot P1 located in front of the Albright Omniplex Building and check in at the Amphitheater where they will be welcomed and given information...
State Legislature Simulation Session Planned
Students in Dr. Elizabeth Norell's American Government class at Chattanooga State Community College have already experienced several government learning opportunities during the semester. On October 12, they can add the simulation of a state legislative session to their portfolio.
...
read more about State Legislature Simulation Session Planned
Contact - Division Office | (423) 697-3127 | Office - C10


​ChattState clubs and organizations use ChattSync to communicate with students and staff. It's an excellent tool for promoting student involvement, and managing events and websites.
Sign In or Create an Account to view Clubs and Organizations