Social & Behavioral Science
Whether your interest lies in K-12 education, physical fitness, American Sign Language, reviewing the past, examining our government and judicial system, or meeting the needs of other people, the Division of Social & Behavioral Sciences has just what you're looking for.
The Division of Social and Behavioral Sciences offers a multitude of two year degrees, preparing students for careers in Early Childhood Education, Human Services, Law Enforcement, or Corrections, to name a few. Additionally, our transfer degrees, allow students to seamlessly transfer to four-year universities. Transfer degree fields include Education, Criminal Justice, Psychology, Sociology, Physical Education, History, Political Science, and more.
Division News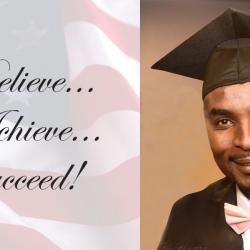 Coming Home to America
As sun blazed across the hills of Atia, a village in western Darfur, young Mohamed Yahya eyed the swaying grasses and kept vigilant watch over his family's herds. Grazing and roaming as part of their daily routine, Mohamed protected these animals because they served as the primary resource for...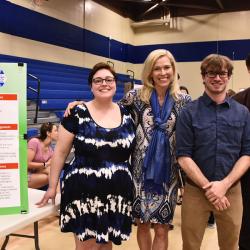 Student Research Symposium Impresses Judges
Chattanooga State's Spring Student Research Symposium drew 150 student presentations and more than 250 attendees to the event. The Symposium is an interdisciplinary showcase of student research projects that address challenges in their professions, careers and academic programs. 
As a...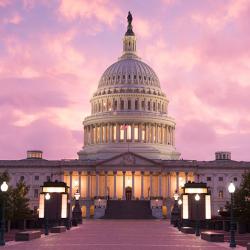 Congress Day is Friday
The American Government students at Chattanooga State Community College will take part in "Congress Day" on Friday, March 22. The event will take place in the Health Science Center (HSC building) in Room 1085 from 1-4 p.m.​
Approximately 115 students will gather for an afternoon of mock...
Contact - Division Office | (423) 697-3127 | Office - C10


​ChattState clubs and organizations use ChattSync to communicate with students and staff. It's an excellent tool for promoting student involvement, and managing events and websites.