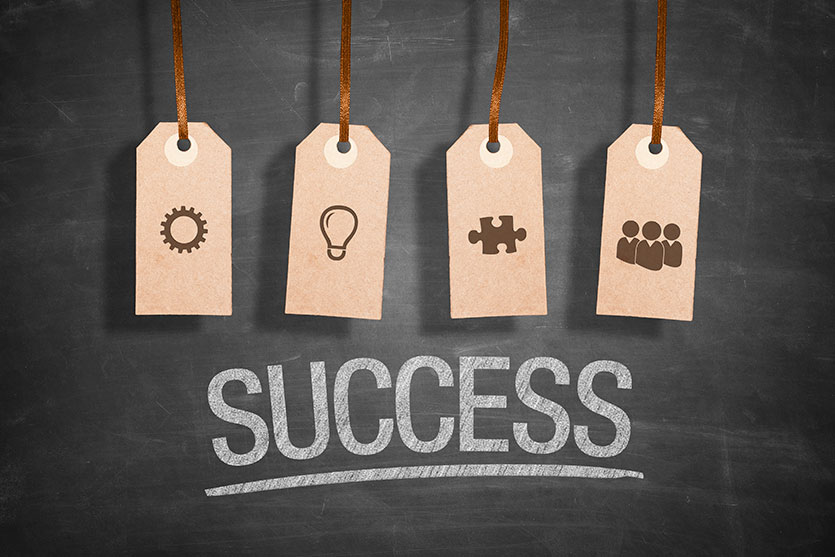 The Workforce Development team of Chattanooga State include our faculty members and leadership team from academic divisions and highly qualified professionals with extensive backgrounds in business, manufacturing and education. We offer seminar, workshop, and certificate programs that meet the specific needs of a business or individual.
Stressing  of effective instruction method, quality content, and flexible scheduling to produce needed results for our clients.  Whether the service required is needs assessment, professional training and certification, or soft skill improvement, all programs are developed and implemented through information gathered and collaboration with each customer.
Our Workforce Development training partners include Amazon, BASF, Gestamp, TVA, Volkswagen Chattanooga Operations, WACKER Polysilicon, N.A., Whirlpool, and many more.