Mosunmola George-Taylor
Dean of the Mathematics & Sciences Division
The Division of Mathematics & Sciences curriculum is designed to help the student think more liberally. Calculus, Statistics, Biology and Chemistry are just a few of the courses offered.
Mission Statement
The Division of Mathematics and Sciences promotes mathematical and scientific literacy while preparing students to complete associate of science or associate of applied science degrees, as well as Tennessee Transfer Pathway programs including the pre-health professions-related careers.
Tennessee Transfer Pathway (TTP)
Students completing a TTP program will earn an A.A. or A. S. degree at ChattState. Upon transfer to a Tennessee public university, acceptance of all courses is guaranteed (or guaranteed toward a Bachelor's degree).
Click a program below for additional information.
Online Courses
The Mathematics & Sciences Division offers many courses online to fit your schedule.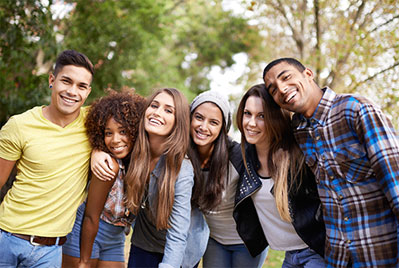 There are various scholarships available to students based upon their academic performance, community service, residency and other criteria as defined by the founder or donor of the award. Both the State of Tennessee and the Chattanooga State Foundation provide scholarships for qualified students. The links to two of the scholarships are shown below:
Science | Technology | Engineering | Mathematics
Science, Technology, Engineering, and Mathematics (STEM) career pathways, the nations's fastest growing fields, are the talk of the City of Chattanooga and beyond. To begin your journey on the road to a rewarding career and great future earning potential, take your mathematics and science courses in the Division of Mathematics and Sciences at Chattanooga State.
Science Olympiad
Hosting Elementary, Middle and High School T

ournaments

ECHO
Early College Hybrid Online
SAILS
Seamless Alignment and Integrated Learning Support
Request Information
Get More Information about a Mathematics & Sciences Program.