Sherry Landrum
Artistic Director

Acting & Intro to Theatre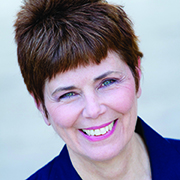 Sherry has won two "Best Director" awards from the Los Angeles Drama Critics and a "Best Director" award from the Tennessee Theatre Association. She directed the world premieres of Del Shores' Cheatin' and Daddy's Dyin': Who's Got the Will? Sherry has written (with George S. Clinton) two musicals. That Other Woman's Child premiered at the Chattanooga State Repertory Theatre to rave reviews and was accepted into the New York Music Theatre Festival. Smoky Mountain Suite was produced for PBS and adapted for Gene Autry Radio Theatre. Sherry had a recurring role on General Hospital, has done numerous commercials and movies, and hosted the talk show Faithways for CBS. She toured with one of the original Godspell companies, performing "Bless the Lord" in 49 states (didn't make it to Alaska!) and was a member of the San Francisco company ("Turn Back Old Man"). A graduate of Centre College, Sherry holds a Master's Degree in Theatre Arts from Antioch University.
Sherry is a proud member of SAG-AFTRA, AEA, SDC, and the Dramatists Guild.
www.sherrylandrum.com
---
Rex Knowles
Executive Director

Improvisation & Audition Technique
Rex has won numerous L.A. Drama Critics' awards, including best production and best ensemble cast. He wrote for the game shows Jackpot, The New $25,000 Pyramid, and Double Talk and was Associate Producer for Bob Stewart Productions (ABC). Rex is the author of Old Ties (Winner: 2017 Festival of New Plays), The Night Reginald Filbert Called It Quits (Grand Prize: Festival of New Works), Rosemary Leaves (world premiere at the Theatre at New Actors, NYC) and The Nutcracker Christmas Carol: A Holiday Musical. Rex has appeared in numerous commercials, films, and the TV classics M*A*S*H, Starsky and Hutch, and The Dukes of Hazzard. Rex provided the voices of Jason Kodai and some evil guys in one of the first anime films in the U.S. - Space Cruiser Yamato. He serves on the boards of the Southeastern Theatre Conference and Tennessee Theatre Association. A graduate of Wesleyan University, he holds a Master's Degree in Theology and the Arts from Union Theological Seminary.
Rex is a proud member of SAG-AFTRA, AEA, and the Dramatists Guild.
www.rexknowles.com
---
Jennifer Arbogast Wilson
Voice & Speech

Director & Musical Director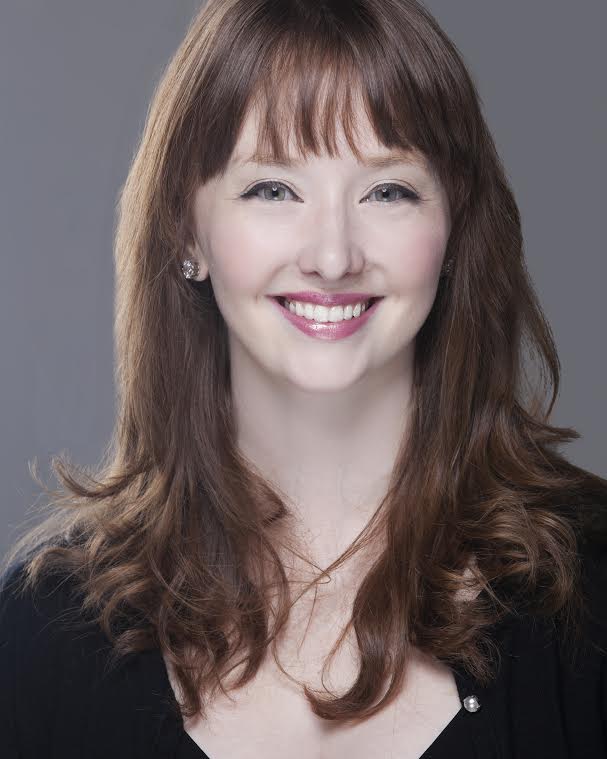 Jennifer Arbogast Wilson is an Associate Professor in the Music Department and Professional Actor Training Program where she teaches Applied Voice and Voice & Speech. She holds a doctorate in Vocal Performance with a secondary emphasis in Speech-Language Pathology from Ball State University in Muncie, Indiana where she studied with internationally acclaimed soprano, Dr. Mei Zhong.  In addition to teaching, Jennifer is actively involved as a performer, director, and musical director with ChattState musical theatre as well as with local community theatre productions. Favorite local roles include The Lady of the Lake in Spamalot (Chattanooga Theatre Centre), Anna Leonowens in The King and I (Signal Mountain Playhouse), Lily Craven in The Secret Garden, and Lucy Harris in Jekyll and Hyde (Ensemble Theatre of Chattanooga).  Some favorite directing/music directing credits include Peter Pan, Fiddler on the Roof, Avenue Q, Into the Woods, Once on this Island, and Caroline or Change. Jennifer has performed in master classes with renowned artists such as Ben Vereen and Angela Brown, is an active member in the National Association of Teachers of Singing, and regularly presents voice workshops at the annual conventions for the Southeastern Theatre Conference.
---
Lindsay Fussell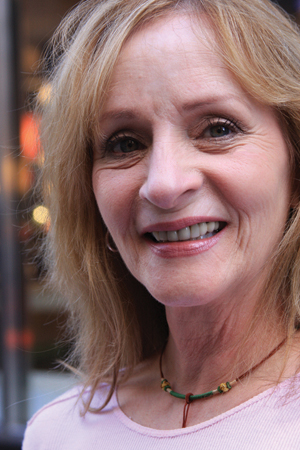 Lindsay Fussell has played leading roles in The Graduate, Chicago, Cabaret, and Gypsy. As a choreographer, musicals for Chattanooga State include: re-creating Mark Knowles' choreography for That Other Woman's Child, Fiddler on the Roof, The Roar of the Greasepaint, Xanadu, Seussical, The Drowsy Chaperone, Secret Garden, Working, The It Girl, and The Nutcracker Christmas Carol: A Holiday Musical. Other choreography credits include: Spamalot (dir/chor), 9 to 5 (dir/chor), Miracle on 34th St. (dir/chor), A Christmas Story, Legally Blonde, Hairspray, Chicago, Grease, High School Musical, and The Wizard of Oz for Chattanooga Theatre Centre; Big, the Musical, Joseph and the Amazing Technicolor Dreamcoat,  Tarzan, 9 to 5, The Wiz, Thoroughly Modern Millie, All Shook Up, and Hello Dolly for Center for Creative Arts.  Lindsay trained at Dance Theatre Workshop under Nancy Lane Wright, Rex Knowles and Sherry Landrum, with summer study in NYC at the Alvin Ailey School, Martha Graham Studio, Steps 74th and Broadway Dance Center. She returns to New York annually to continue her study of dance at Broadway Dance Center and was the recipient of a CreateHere grant to study in NYC at the annual Pulse Dance Workshop. She performed in That Other Woman's Child at both ChattState and the New York Music Theatre Festival. Lindsay is a proud original member of Chattanoodle Improv Company, directed by Rex Knowles and Sherry Landrum.
---
Holli Hutson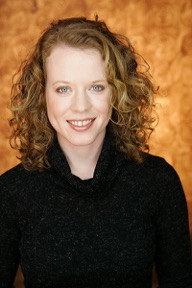 Holli Hutson is the founder/director of The Mary Holliday Dance Ensemble, a modern dance ensemble that collaborates with organizations including the Hunter Museum, River City Company, Tennessee Aquarium and the Chattanooga National Water Dance Project. Choreography credits include the Chattanooga Theatre Centre Summer Academy, Covenant College, UTC Opera Workshop, ReCreate Arts Café and Family Theater Workshop. Holli is an alum of the Professional Actor Training Program and performed in That Other Woman's Child at Chattanooga State. She is the recipient of the Lin Wright Professional Teaching Grant from the American Alliance for Theater and Education. She participated in the Holmberg Arts Leadership Institute with ArtsBuild and has attended Kennedy Center Workshops. She holds a MA in Theater Education and is certified in K-12 Dance and Theater.
---
Sarah Miecielica
Stagecraft / Scenic Design

Sarah Miecielica comes to us from the Chattanooga Theatre Centre where she served as the Production Manager and Resident Designer for five seasons.  Her work there included set designs for Beauty and the Beast, Peter and the Starcatcher, and Les Miserables.  Before moving to Chattanooga, Sarah worked on props and scenery at theatres around the country, including McCarter Theartre, the Alley Theatre, and Arrow Rock Lyceum Theatre.
---
Pam Traynor
Theatre/Auditorium Manager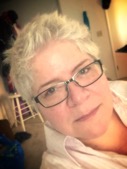 Pam Traynor made her home in New York City where she worked as a Production Manager, Video and Electrical Specialist for film, television and stage. Her credits for video and production include: The Wedding Channel, Eat-Drink-Live 24-7-365, Pilobolus, Rent, and Avenue Q. She ran The Signature Theatre, American Place and Woman's Project and Productions as Production Manager after serving as a production electrician for Julliard, Stage Manager at the Metropolitan Opera House and Technical Director for CAV.  She is now happy to call Chattanooga her home.
---
Maggie Bradshaw Williams
Maggie Williams is a graduate of the Professional Actor Training Program and Center for Creative Arts. She has stage managed ChattState productions such as A Christmas Carol, Into the Woods, Maids of Honor, A Boys Life, Shakespeare's As You Like It, and Chekhov's Three Sisters.
---
Brenda Schwab
Resident Costume Designer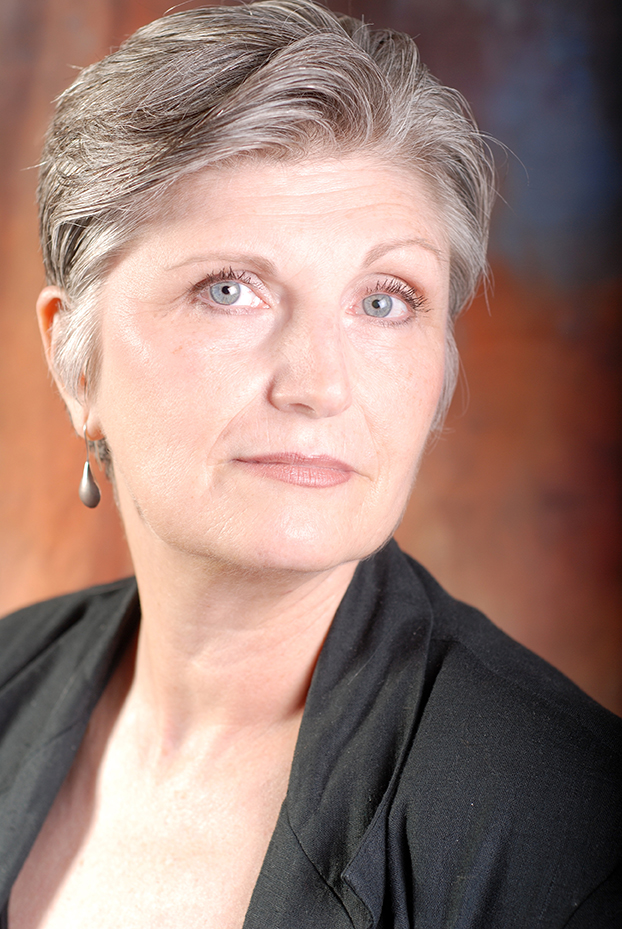 Brenda Schwab costumed That Other Woman's Child for the world premiere and for the New York Musical Theatre Festival. She served as resident designer for the Cumberland County Playhouse (Crossville, TN) where she also appeared in The King and I (Anna), The Music Man (Marion), My Fair Lady (Eliza) and The Glass Menagerie (Laura). She was co-founder/director of development for The New Harmony Theatre in Indiana and director of the drama program at the New Harmony School. She has directed productions for TVT (Spring City), ETC and Oak St. Playhouse (Chattanooga).