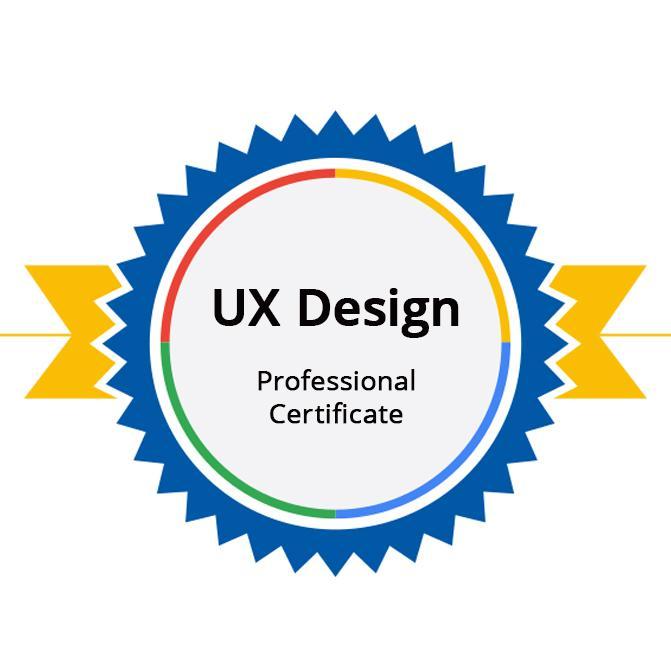 Learn the foundations of UX design, how to conduct user research, and design prototypes in tools like Figma and Adobe XD. This course will be an 8-week program with the expectation being 6 hours on a self-paced virtual platform, and 2 hours bi-weekly with an Industry SME (Subject Matter Expert) meeting on a virtual platform to answer questions and review projects with each student.
The instructor is Sara LeWinter. Sara LeWinter has been enjoying working in digital for over 25 years, which includes UX design for global organizations. She's enjoyed teaching and writing for the last 12 years. Sara LeWinter's professional experience includes contributions to global ad agencies Mediacom and Wunderman Thompson, as well as organizations such as Bauman College and YMCA of San Francisco, and local government in the City of Chattanooga.
---
Upcoming courses that will be adding in summer of 2023:
Google Project Management
Google Data Analytics
For further information on these programs, please email ewd@chattanoogastate.edu or call the main line at (423) 697-3100 for registration information.