Degrees & Certificates
Chattanooga State has over 50 Associate of Applied Science degrees and certificates where you can enter immediately into the workforce.  Or you can complete your associate's degree at Chattanooga State and transfer to a university in order to continue your study toward a bachelor's degree.
Are you a high school student? Grades 9 - 12 should check out our paths for high school students like Collegiate High, Early College and SAILS.
Undecided on your college track? Let Us Help.
Chattanooga State has career counselors who help students and community members decide on a college major at Chattanooga State. The counseling session is frequently combined with career assessments to assist individuals with narrowing their career focus and determining educational goals. Counseling also helps those who are changing careers, need retraining, or are making the decision to come to college for the first time.
Schedule an Appointment for Individual Career Counseling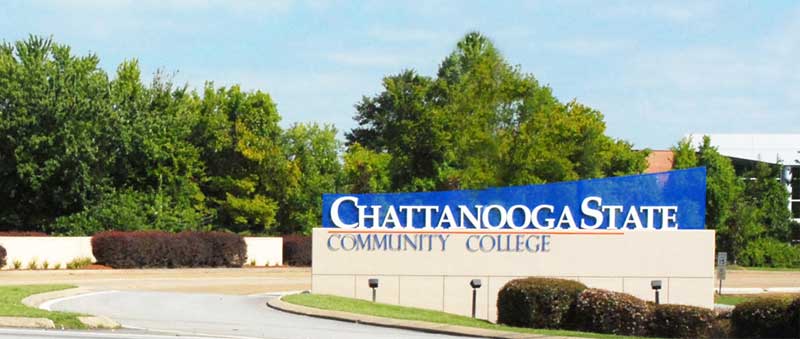 A Campus Visit offers anyone a chance to personally experience Chattanooga State. Your tour includes opportunities to meet our friendly and outstanding students and faculty, while exploring our state-of-the-art labs and training facilities.