Business & Information Technologies
Barry Jennison
Dean of the Business & Information Technologies Division
The Division of Business and Information Technologies is where creative entrepreneurship meets artistic technology. Here is where you'll learn the skills you need to push the envelope on the technology of the future and be prepared to enter the business world.
Our Associate of Applied Science (AAS) degree programs are designed to provide students with the skills necessary to succeed in today's competitive, highly skilled workplace. Our graduates have a 94% placement rate. Programs include: Accounting, Graphic Design, Information Systems, Media Technology, Management, Networking, and Paralegal.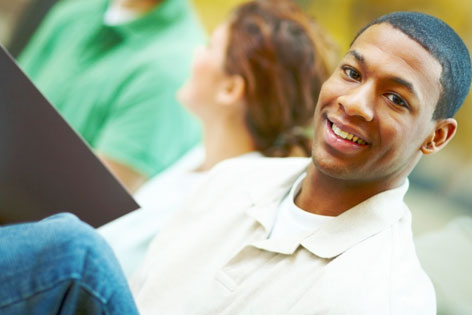 Programs
Click a program below for additional information.
Hotel Management
Prepares students for careers in hotel management.
Journalism
Journalism students will acquire the skills needed to meet the demands of the modern journalistic profession. The program focuses on current trends in converged media and social media. 
Paralegal Studies
This program offers a two-year, full-time curriculum that allows a student to graduate and enter the paralegal profession under the supervision of an attorney in the private or public sector.
Web Design
Web design is the process of developing and creating a website using text, images and interactive elements to produce the page seen on the web browser.
Request Information
Get More Information about a BIT Program.

Many of the Division's AAS degrees are accredited by the Accreditation Council for Business Schools and Programs (ACBSP). ACBSP is a specialized accrediting organization that bases their accreditation on the quality and integrity of college and university business degree programs, including program content, outcomes, faculty and administration.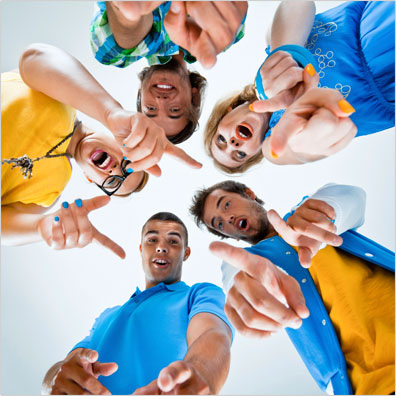 Get involved, get connected and take advantage of all the opportunities available to active club members. Make a difference in your community!