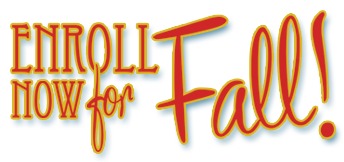 Are you interested in becoming a ChattState student?
Complete the form and we will email you information to get started.
New Students Must Attend Orientation*
Enroll Now!
Fall Classes Start August 24th!*
Are you already a ChattState student?
Register Now
View the Course Schedule
"Don't let the gender gap get in the way of your goals or be intimidated by a field dominated by men – stand strong and be tough."

"The program provided me with the resources and knowledge I needed to perform well and beyond my job description."

"Chattanooga State teachers helped me reach my goal by pushing me and helping me learn everything they had to offer."
College Events
Sorry, no events to display at this time.